A series of Illustrations for the Covid edition of a German fanzine Zettelwirtschaft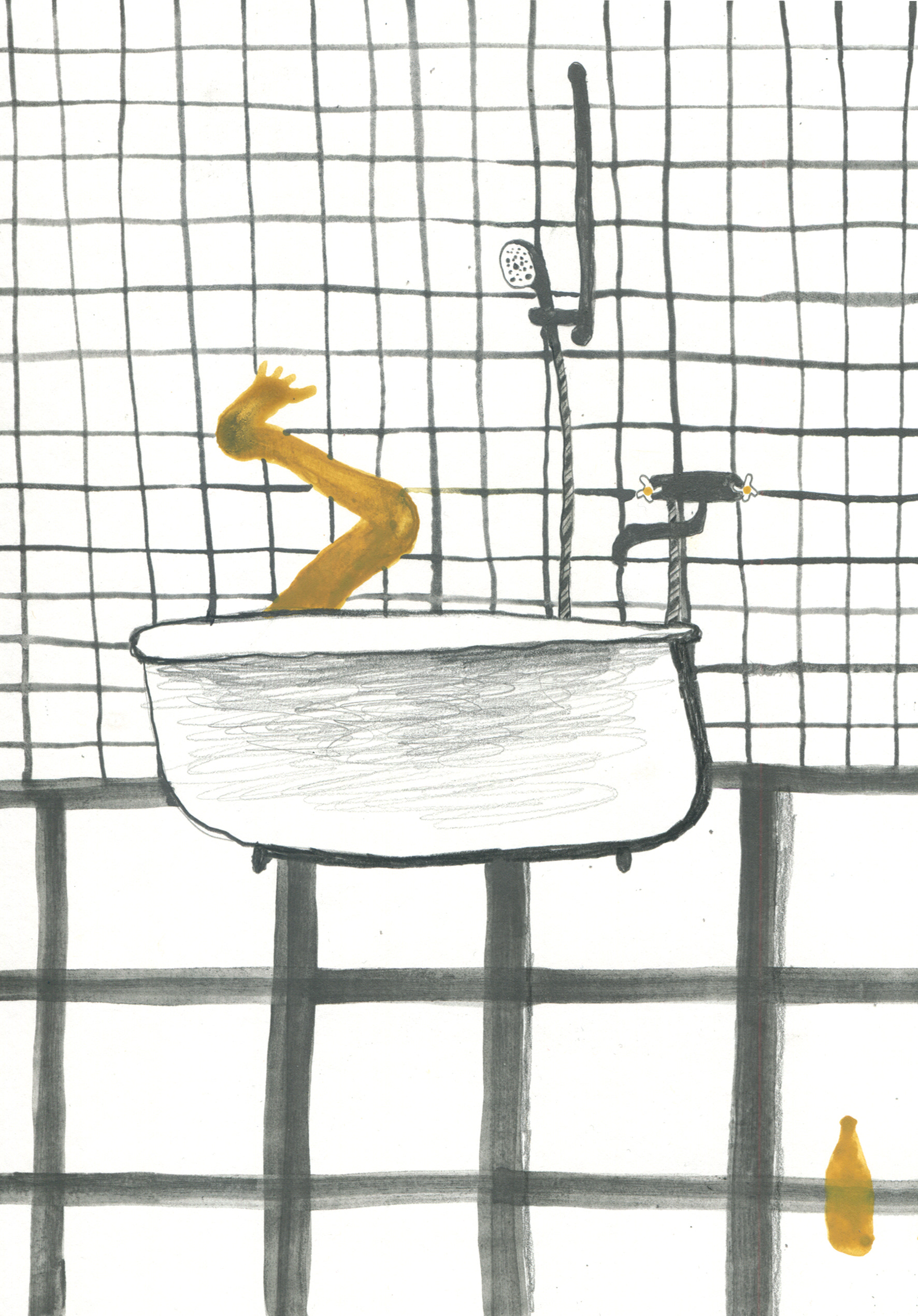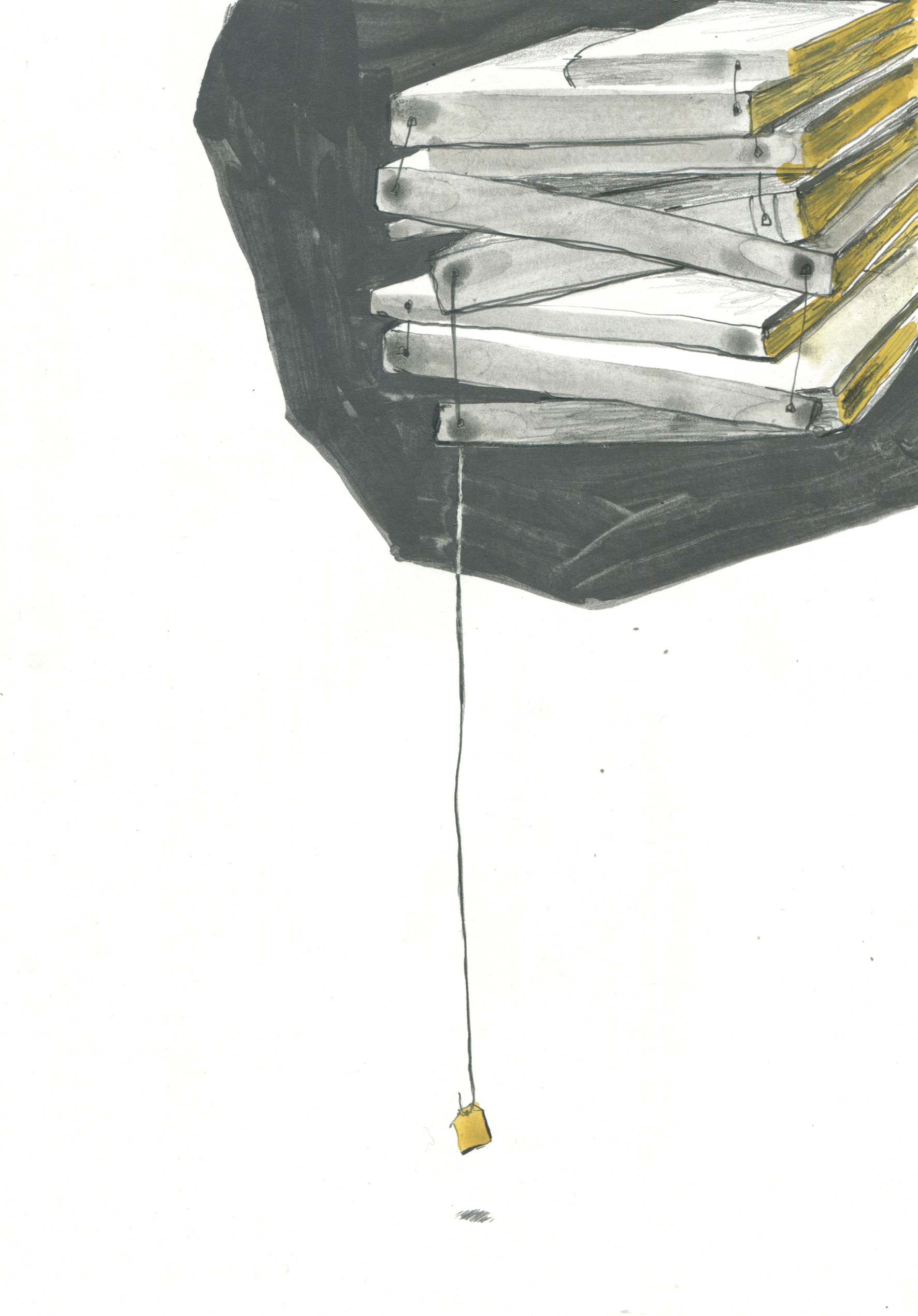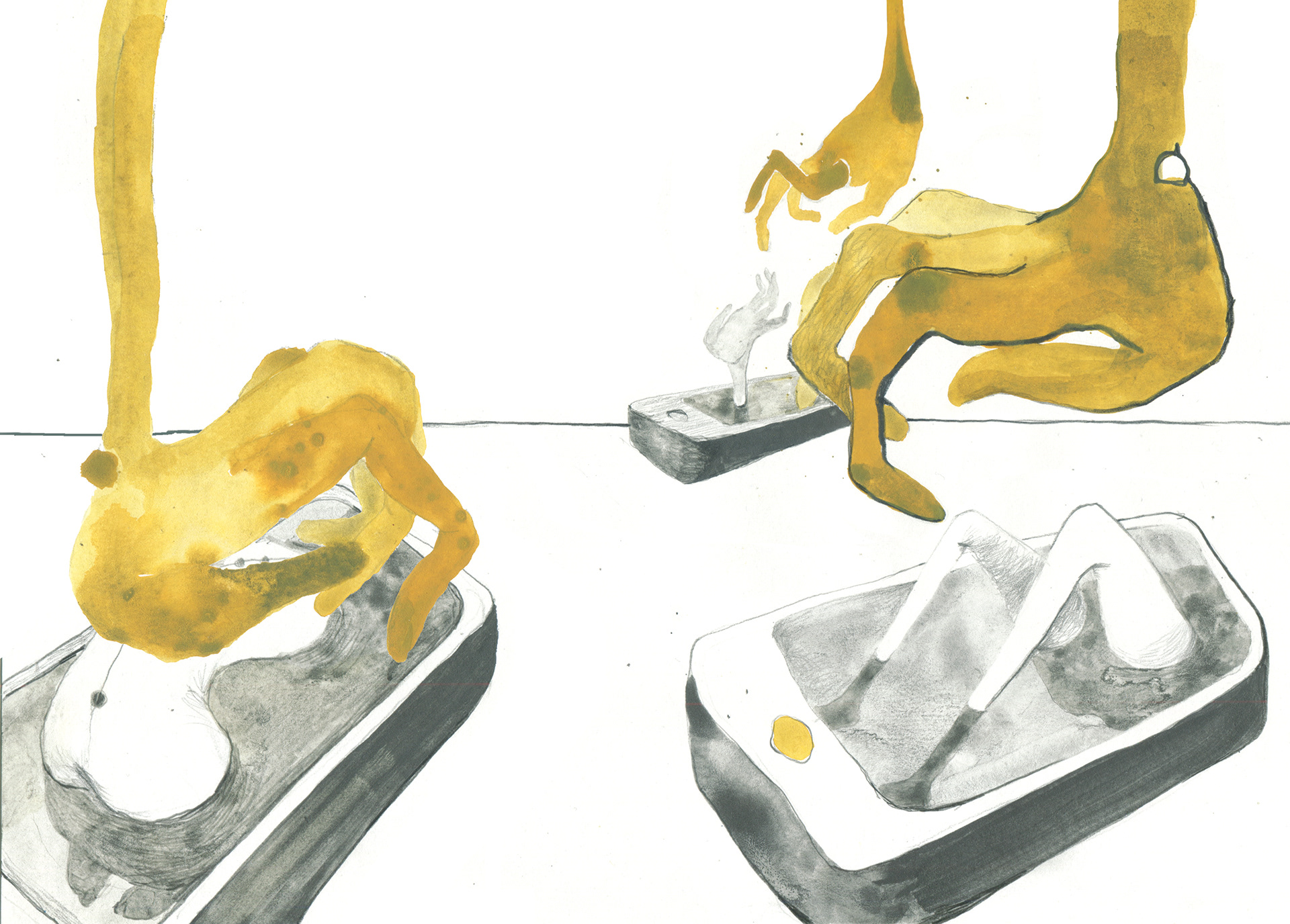 Illustration of sunglasses packaging for "KreuzbergKinder". To match the unique and daring style of their products, the Berlin based experimental eyewear brand collaborated with selected artists to design the cases, mediated by illustrator Felix Scheinberger.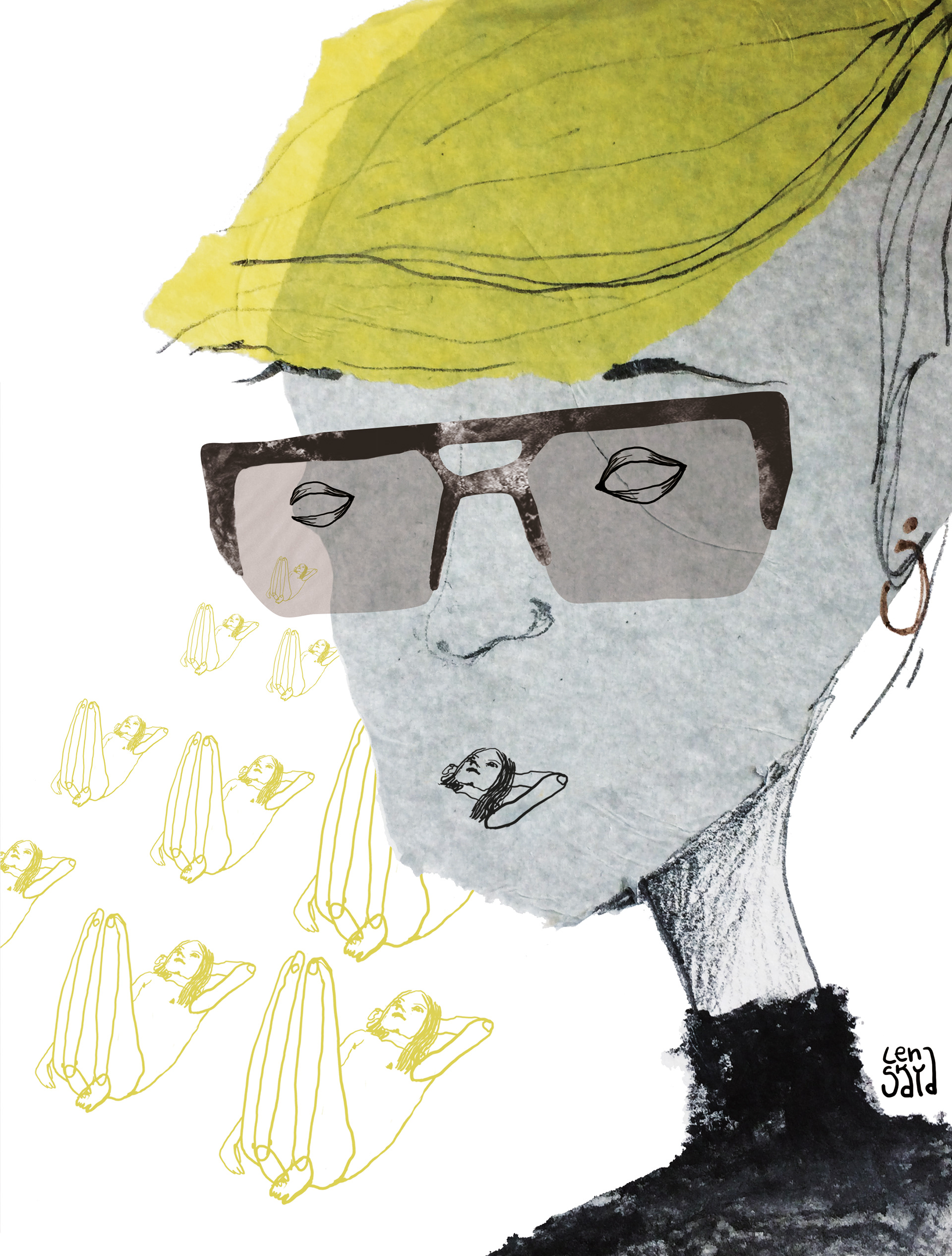 Illustration for Greenpeace online article about water consumption in a drinks to-go industry.