Illustration of sunglasses packaging for "KreuzbergKinder". To match the unique and daring style of their products, the Berlin based experimental eyewear brand collaborated with selected artists to design the cases, mediated by illustrator Felix Scheinberger.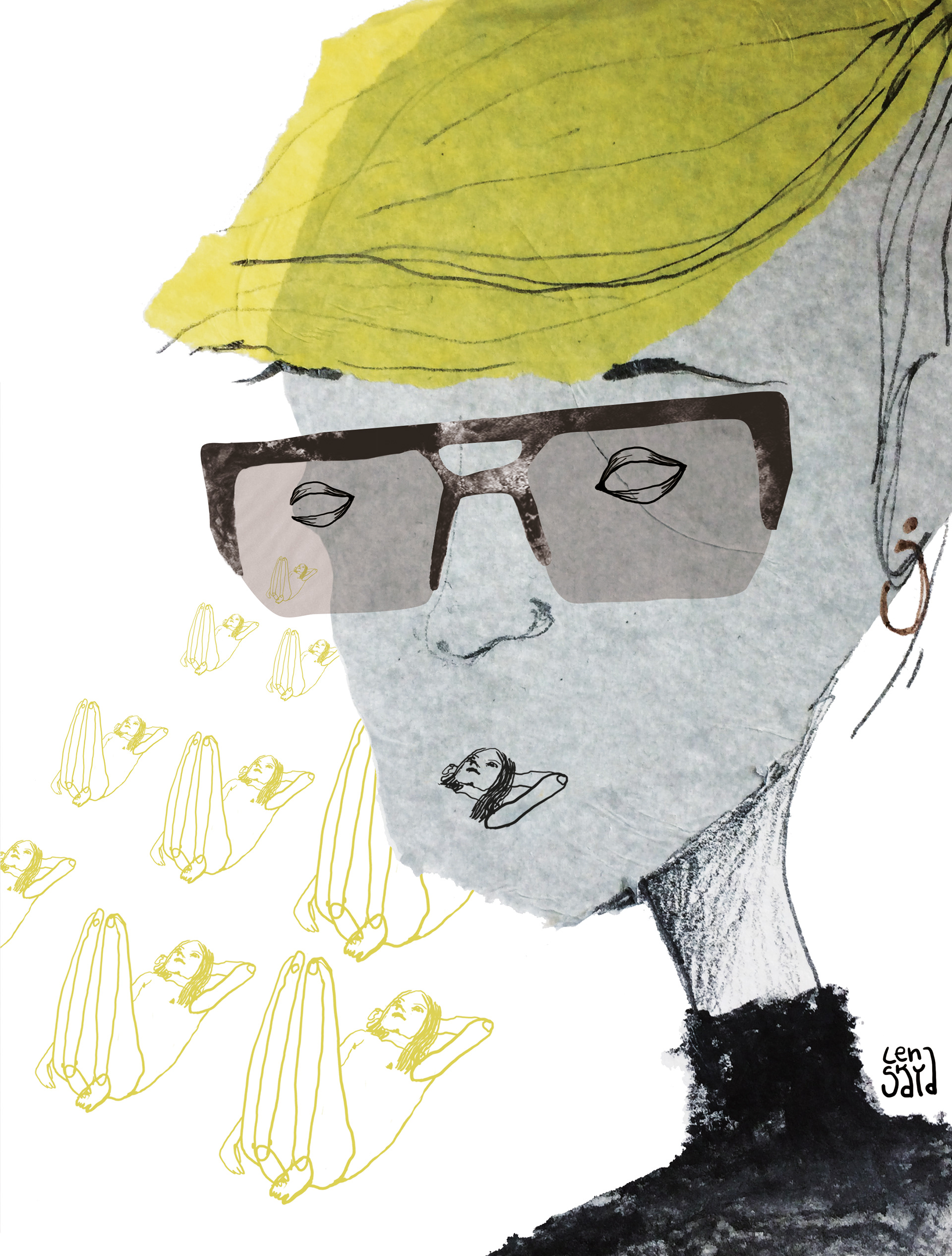 Illustrations for various educational online articles of Greenpeace about establishing sustainable practices in everyday life.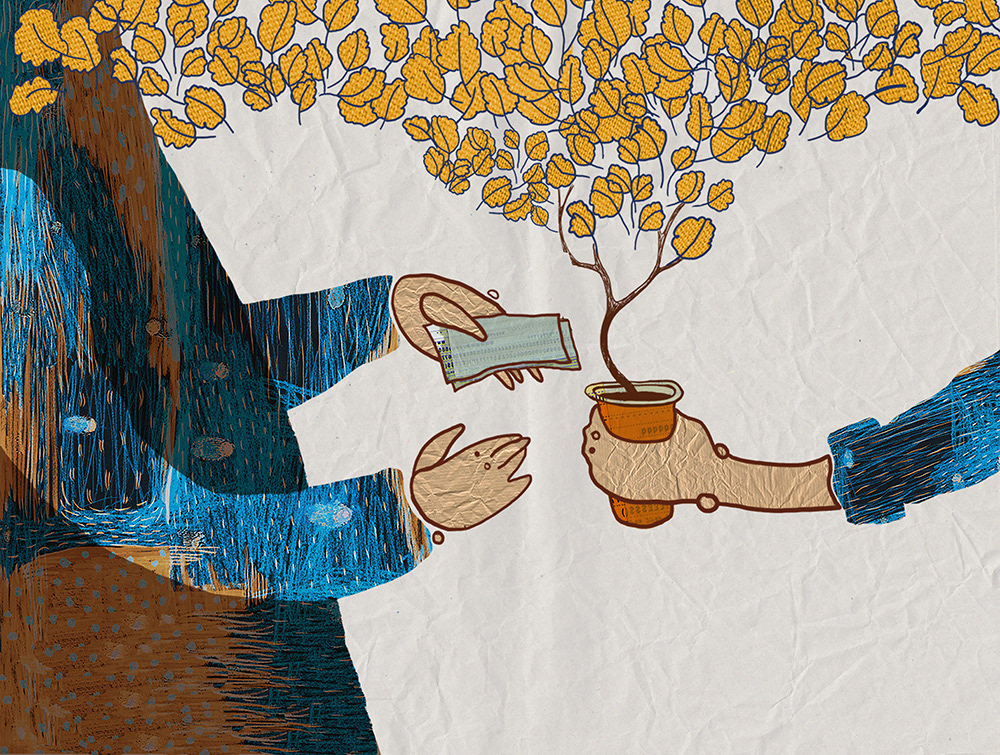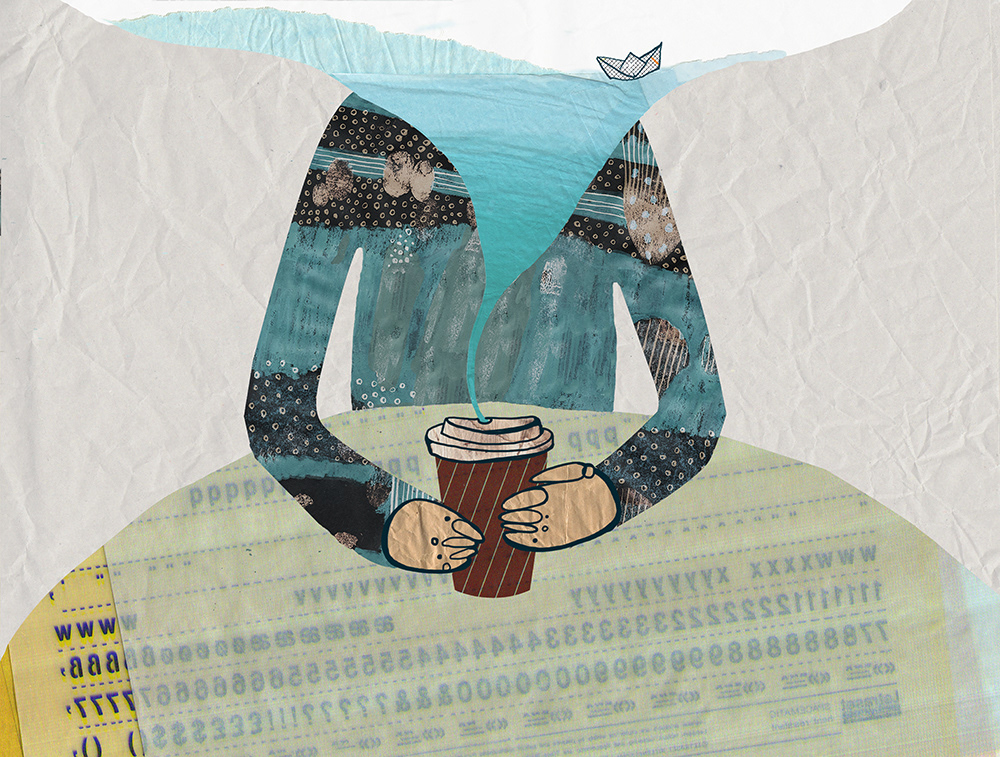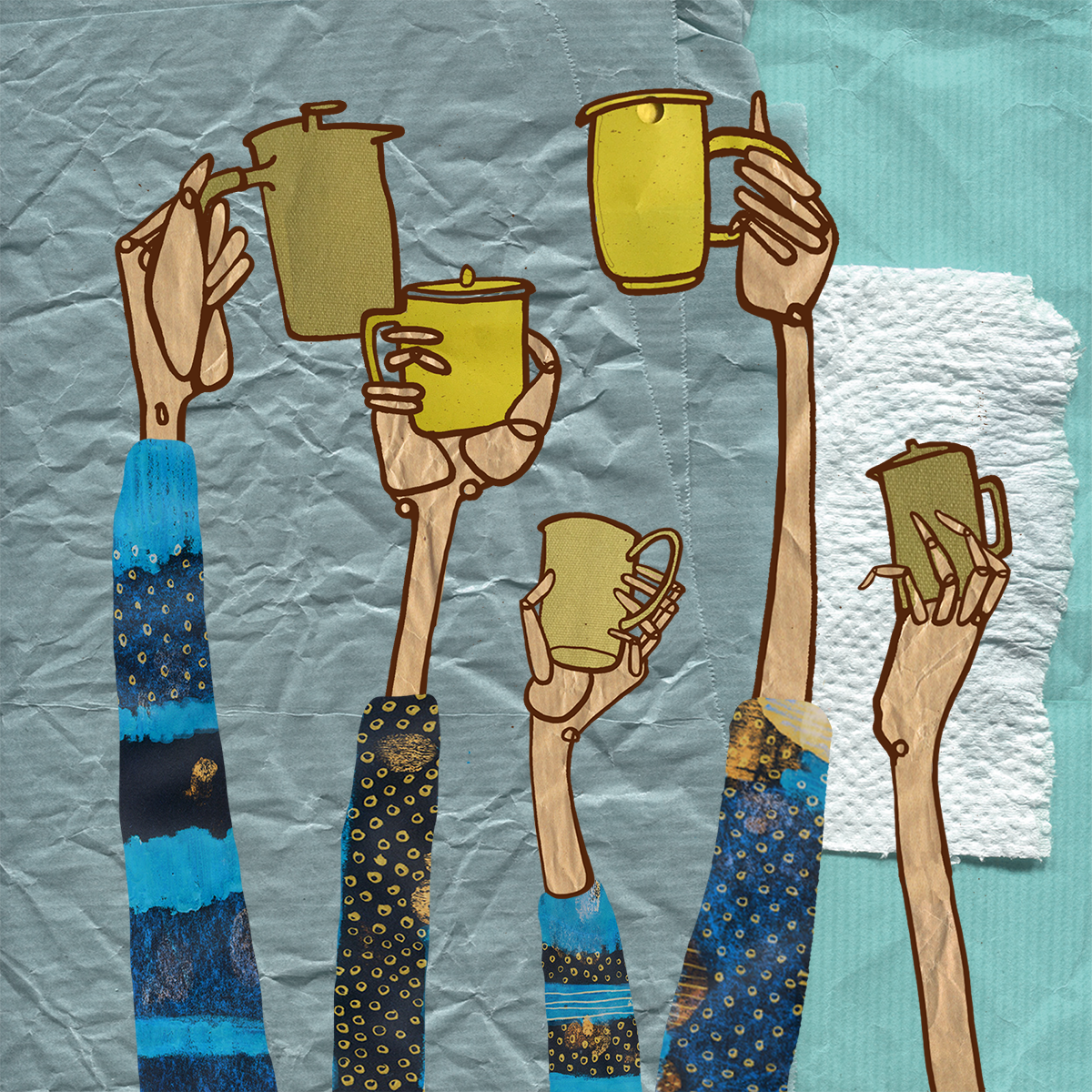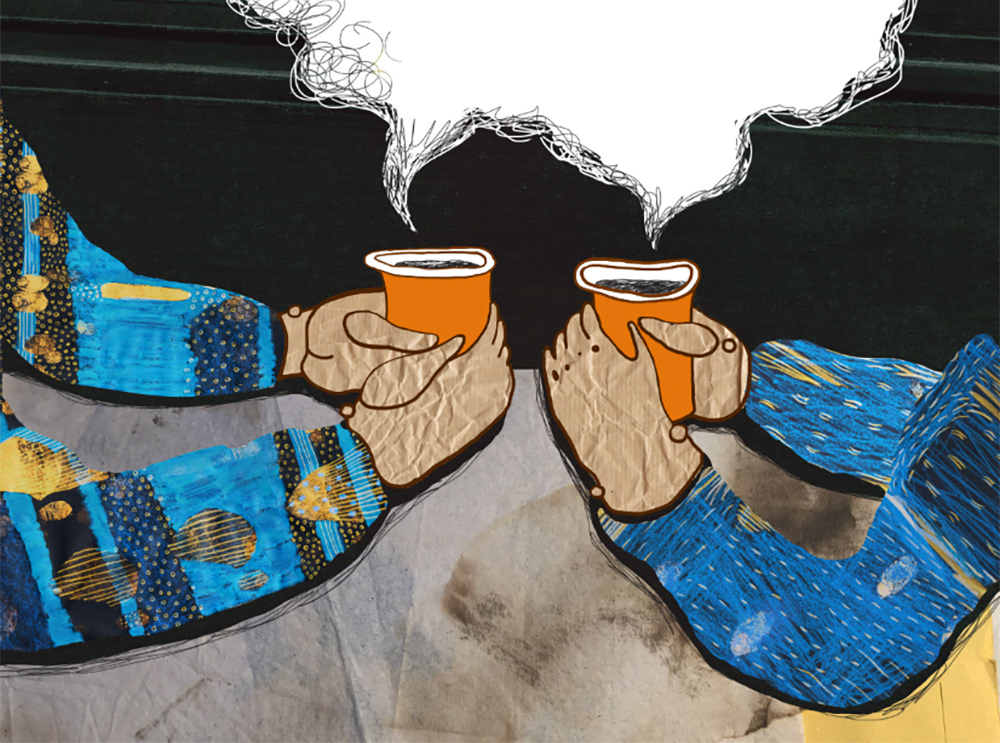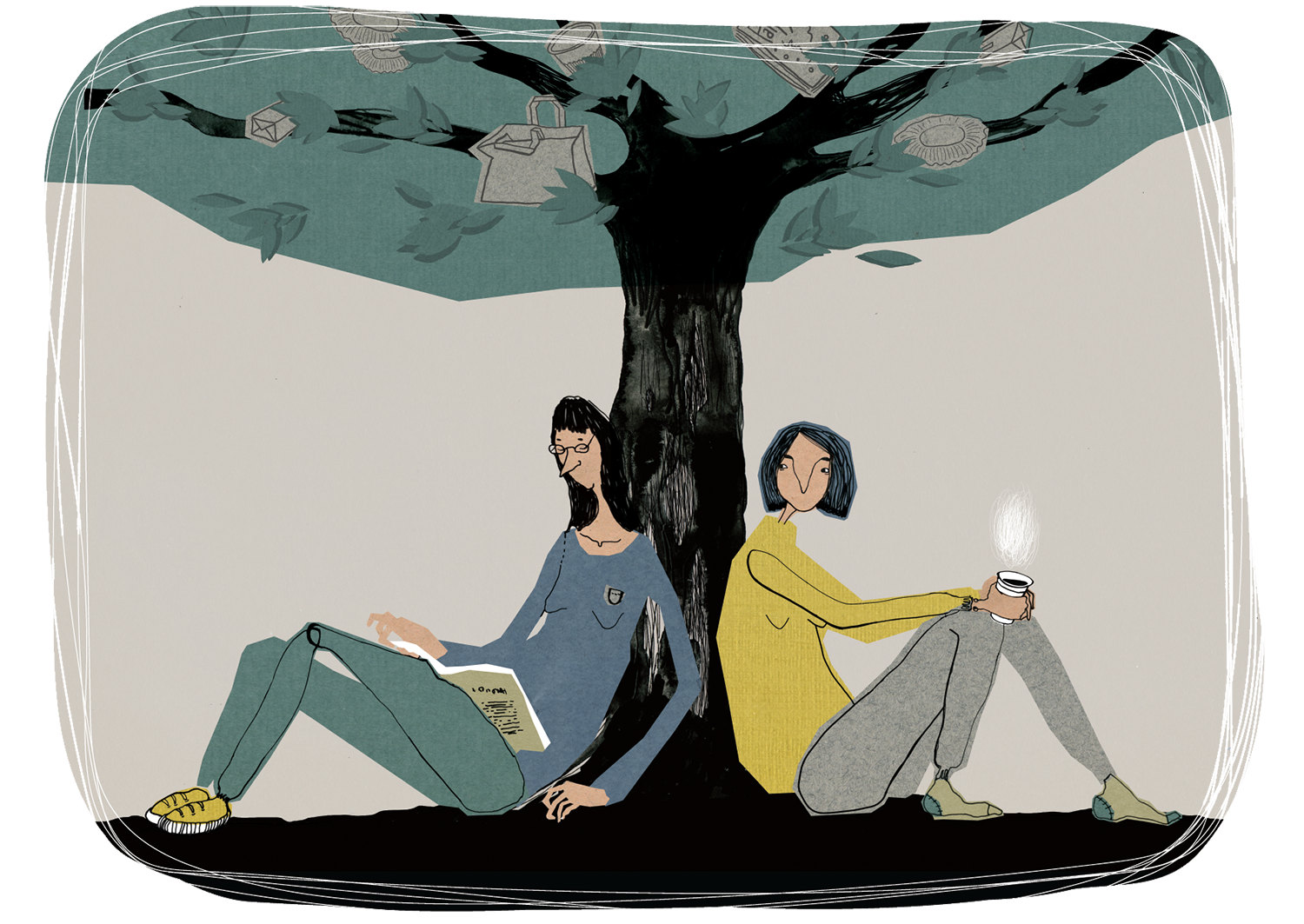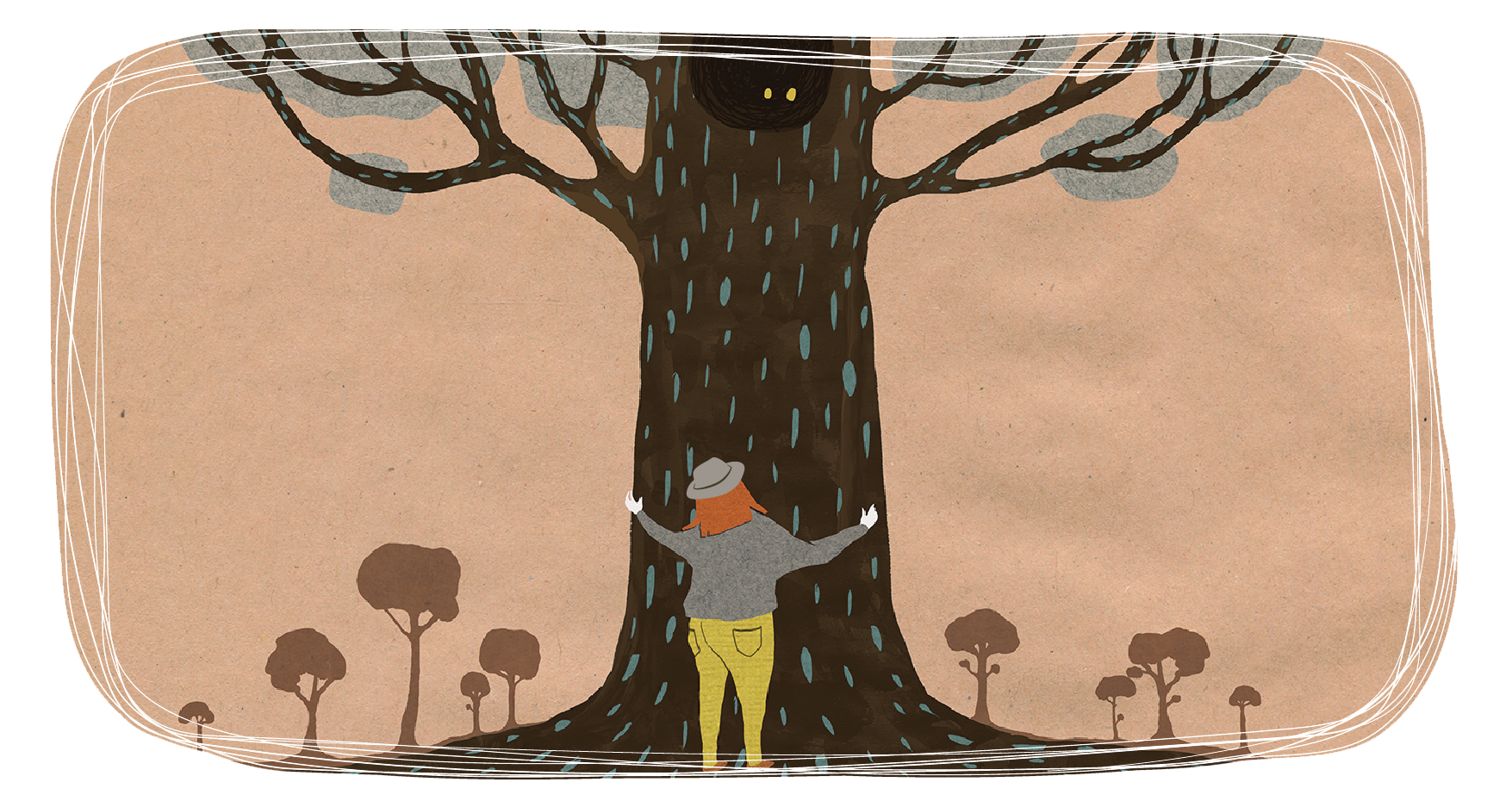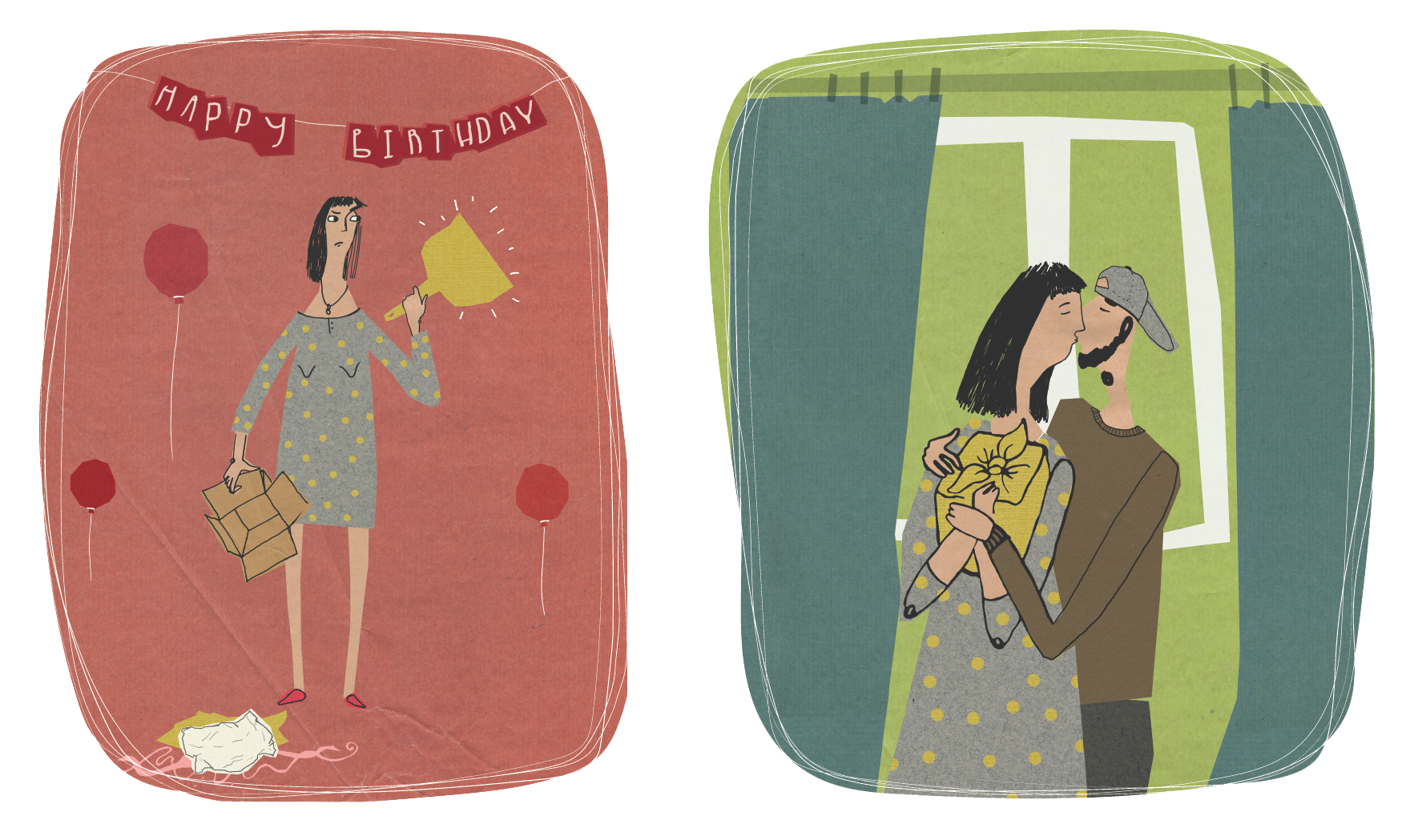 Poster for the Tandem Tour held in Germany's cycling capital, the city of Münster. The idea was to illustrate the provision of tandem seats for people with physical disabilities to enjoy cycling tours.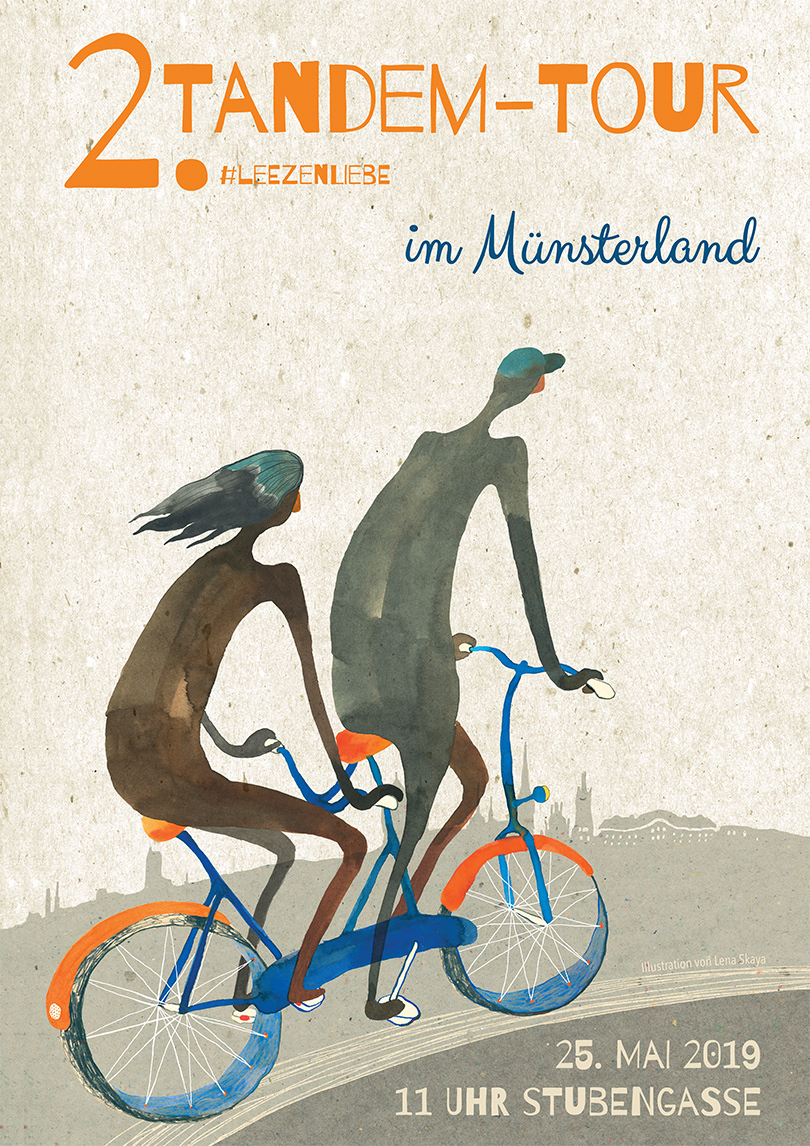 LP Cover for the Single "Freedom Chant" by One2one and Jah Olli.